Steve Jobs si dimette da CEO Apple: ecco la lettera di dimissioni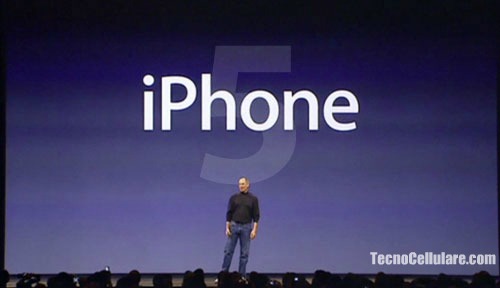 Steve Jobs si è appena dimesso da CEO di Apple ed ha lasciato il posto a Tim Cook.
Qui sotto potete leggere la lettera originale di dimissioni che Jobs ha inviato al consiglio di amministrazione di Apple.
Nella lettera viene scritto che non ha intenzione di lasciare definitivamente Apple ma che vuole continuare a lavorare come semplice dipendente.
Particolarità di Steve Jobs è che percepiva solo 1 dollaro all'anno di stipendio proprio per sua scelta visto che negli Stati Uniti ai CEO vengono pattuiti milioni di dollari all'anno.
Ma ecco la lettera in inglese:
To the Apple Board of Directors and the Apple Community:
I have always said if there ever came a day when I could no longer meet my duties and expectations as Apple's CEO, I would be the first to let you know. Unfortunately, that day has come.
I hereby resign as CEO of Apple. I would like to serve, if the Board sees fit, as Chairman of the Board, director and Apple employee.
As far as my successor goes, I strongly recommend that we execute our succession plan and name Tim Cook as CEO of Apple.
I believe Apple's brightest and most innovative days are ahead of it. And I look forward to watching and contributing to its success in a new role.
I have made some of the best friends of my life at Apple, and I thank you all for the many years of being able to work alongside you.
Steve